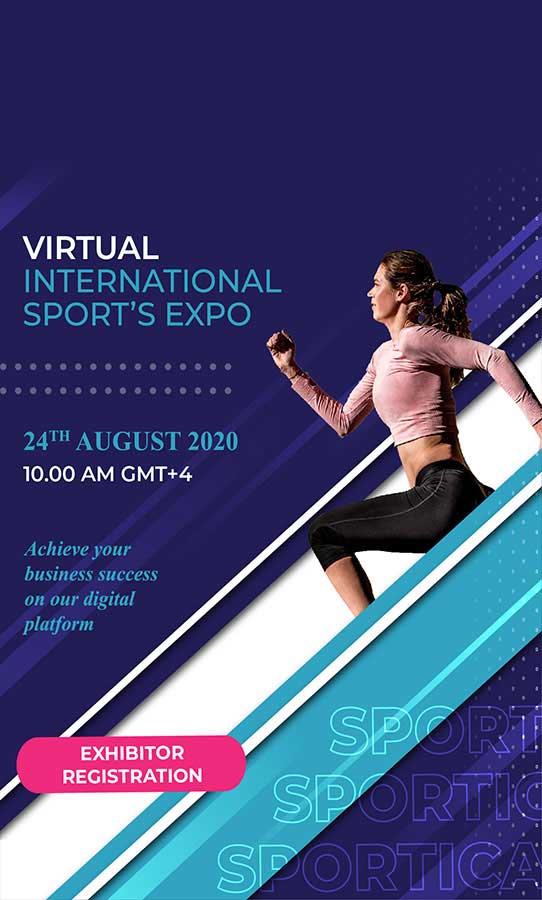 Build Business Network from Anywhere & Any Device.
Sportica is a unique platform that brings together many sport's product's manufacturers and retailers from small innovative companies to the big chain outlets. It connects the globe and many professionals all under one roof to do successful and profitable business.
It gives you an opportunity to present your new sports equipment, shoes, fashion and much more.
Ball and Team Sports, Indoor Sports, Outdoor Sports, Winter sports, Summer Sports, Inline Sports, Bike Sports, Water Sports, Board Sports, Fitness and Wellness, Media and Association, Fun Sports, Field Sports, Fabric and Material Clothing & Fashion and many more.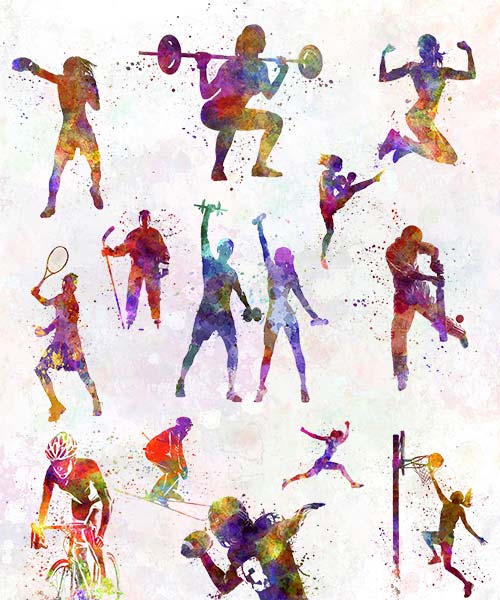 3 Reason to Visit Sportica
Ease of Using
The Virtual Platform of Sportica is very easy to use, even a child can access it.
Webinars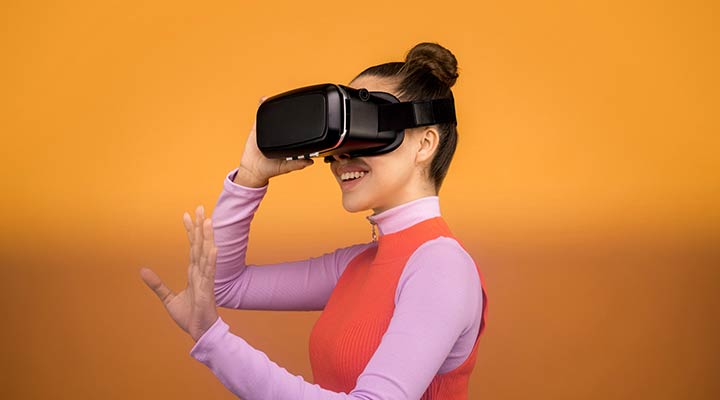 11:00 am – 12:00 pm
How has technology changed the business?
Speaker: Mr. Shantanu Rooj, a C.B.S.E. All India Topper and a Gold Medalist from Institute of Technology, and an alumina IIM, Kolkata. With 25 years of experience in the technology industry, he is currently serves as the CEO of SchoolGuru.